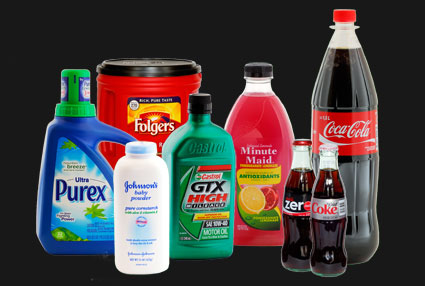 Heat Transfer (Therimage)
Heat transfer provides a seamless, aesthetic, "no-label" look while offering virtual 360 degree application. This technology is applicable to a variety of shapes and sizes of containers (from two ounces to five gallons) with extreme accuracy of label placement. Heat transfer affords greater adhesion and durability – even in high moisture environments. These labels are fully recyclable without removing them from the container. They are also squeeze and product resistant, light fast and have a high degree of ink opacity.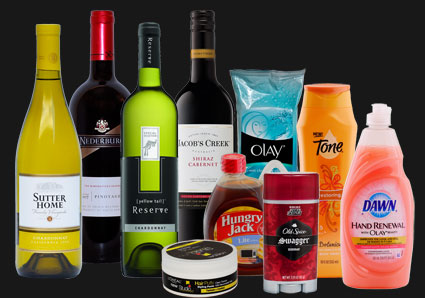 Pressure Sensitive
Pressure sensitive labeling is an extremely versatile, low-cost application that produces sharp, bright colors in a wide variety of applications. Types of PS includes offset, gravure, flexo, digital, screen, foil, letterpress, embossing and die cutting, And a broad range of paper stocks, films, and other specialty substrates – from wine stocks to industrial composites – are available. They can be used on almost any material from glass bottles, to plastic, to metal auto parts.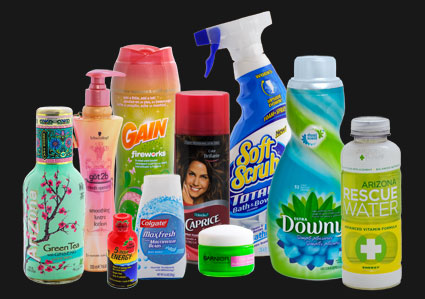 Shrink Sleeve
Shrink sleeve technology optimizes printable label area with 360-degree graphics, while accommodating extreme container contour. This flexibility is applicable to virtually any shape or size container on a variety of films. Both UV flexo and gravure printing can be utilized, providing photo quality images as well as the use of eye catching metallic and fluorescent inks. Shrink sleeve provides